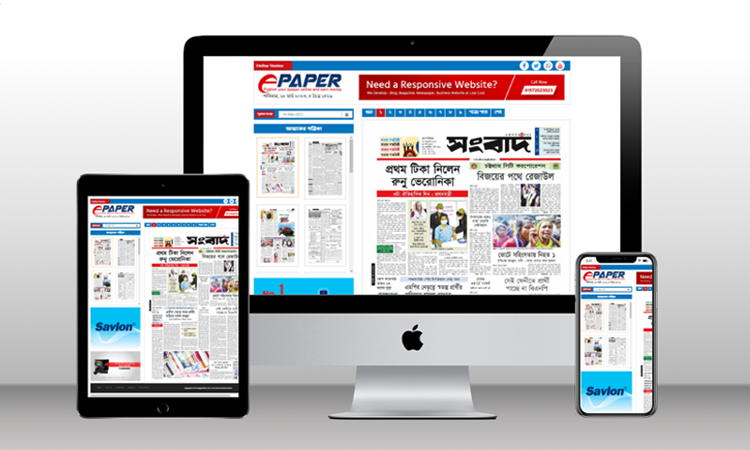 Posted on May 3, 2023 by myhostit.com
Best Online ePaper and eMagazine
The E-paper is an online Newspaper edition, Where peoples are reading their favorite newspaper online using there PC or Mobile. (Ex. Times of India, Hindustantimes, Jagran) Flixweb provides you a best News E-paper or E-magazines online software with various features. Not only that you can send the notification to your audiences.
How to work Online ePaper and eMagazine?
ePaper CMS is an online version of eNewspaper or eMagazine. Your users can feel the same experience as the newspaper. Just upload the png/jpg version of newspaper/magazine & create the area mapping. When user click the particular news area it'll popup another screen.
Online NewsPaper Features
Area Maps for Selected News Regions.

Area Maps Linking.

Watermark and date during sharing.

Scheduler Publishing.

Google Sitemap Generator.

Notification System.

Google Adsense AD.

Multi-User System.

Contact Form

Additional Page creation.

Fully Responsive

Social Media Sharing Facebook, Twitter WhatsApp, Print
ePaper CMS is an online version of eNewspaper or eMagazine. Your users can feel the same experience as the newspaper. Just upload the png/jpg version of newspaper and manage the area mapping. When user click the particular news area it'll popup another screen. Epaper CMS,epaper software, News ePAPER CMS, epaper php script, epaper solution, digital epaper,EMagazine